Cecil Beaton's Diaries 1948-54 The Strenuous Years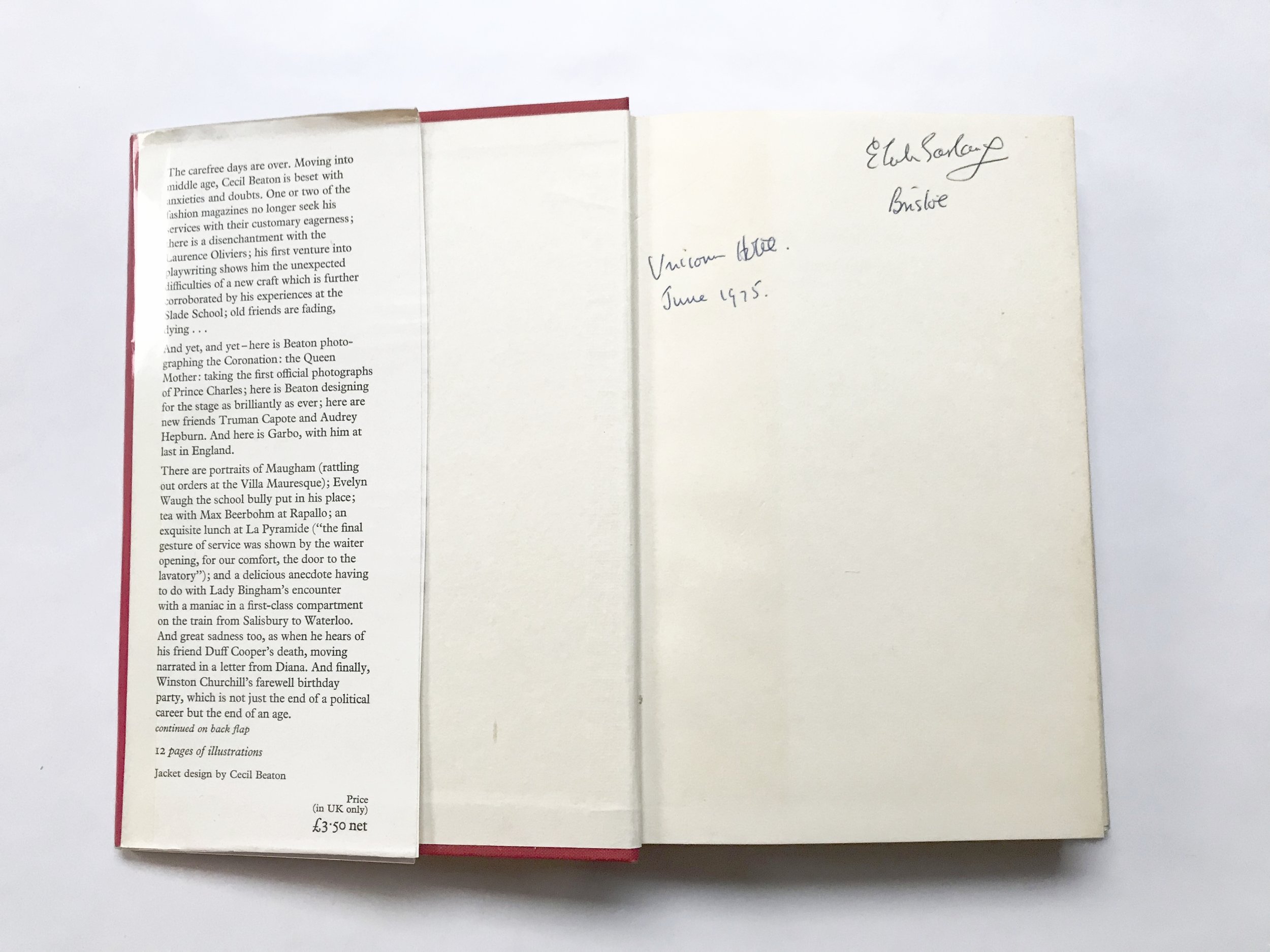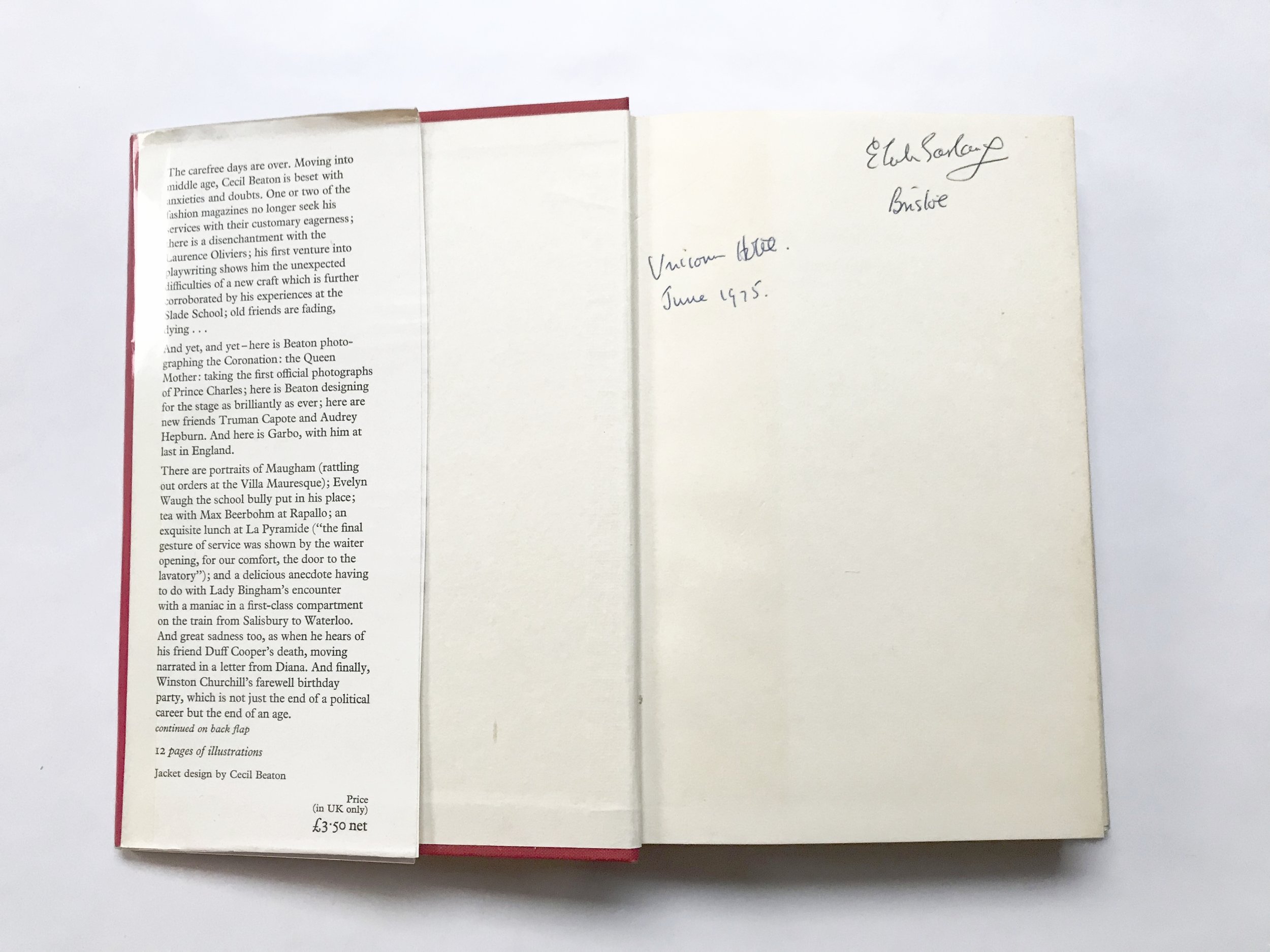 Cecil Beaton's Diaries 1948-54 The Strenuous Years
The carefree days are over and as Beaton moves into middle age with doubts and anxiety his first venture into playwriting brings unexpected difficulty. He takes his first official Royal photographs. Truman Capote and Audrey Hepburn are new friends and finally Garbo is with him at last in England.
-First Edition Second Impression
-Weidenfeld & Nicolson, London, 1961.
-Hardback with Dust jacket and plastic protective covering
-Very good condition
-Unclipped
-Inscription on the inside (see photos)